---
Conversion = Sales
Ecommerce is all about conversion. Once you've got someone on your website it's all about leading them down the path to purchase with relevant calls to action, an intuitive user interface and a pleasing shopping experience. We understand what works and what doesn't and we know that at the end of the day money talks, especially when more of it is going into your bank account from your website.
---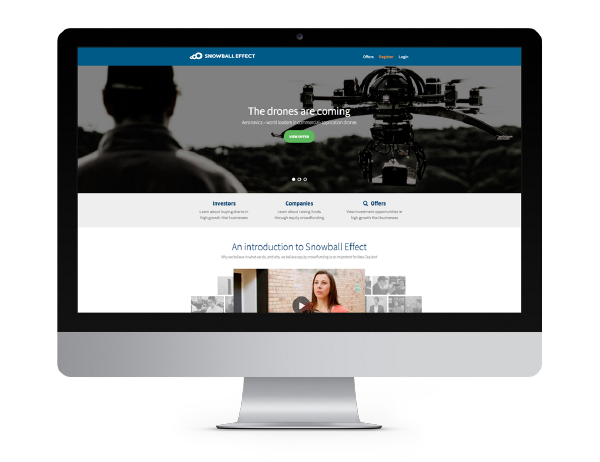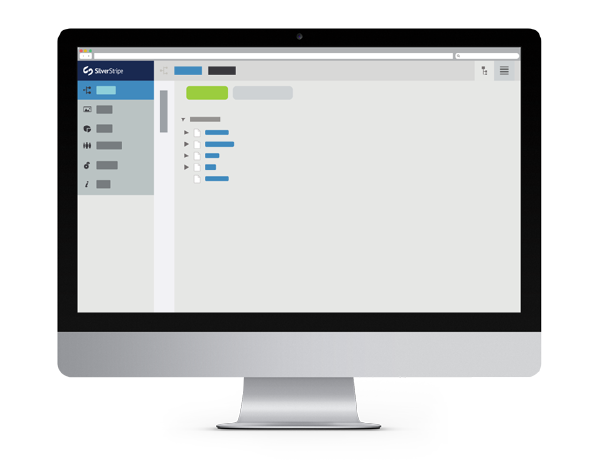 ---
A powerful CMS to help you manage your online store
We understand the need to manage your website in-house, so all of our ecommerce websites are backed with a powerful, intuitive CMS designed specifically for your needs. We can build in custom reports, automated email receipts, shipping notifications and any functionality that can help improve customer service and customer satisfaction.
---
---
Optimized for desktop, mobile and tablet devices
Mobile traffic exceeded desktop traffic in 2014 – having a website that's consistent across all devices is not optional for businesses anymore. We design responsive websites that scale and resize to give users a consistently perfect experience across all modern devices, whether that is your iPhone, an Android tablet or your old Windows XP computer.
---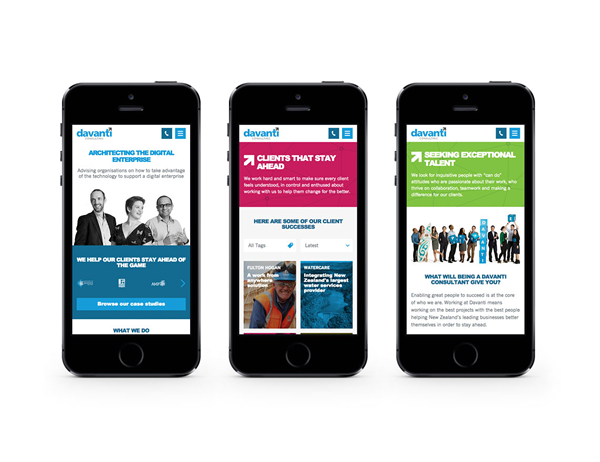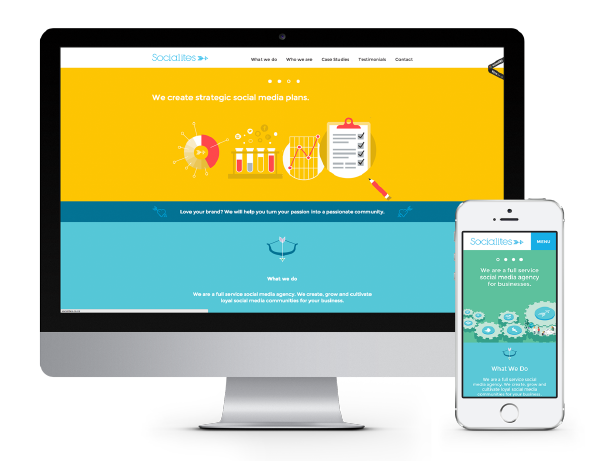 ---
A beautiful website with advanced functionality
We're known for our award-winning website design work, but beautiful design is nothing without robust, secure code and intuitive functionality. We understand that form and function need each other, all of our websites are put together with specialist front end and server side developers, who work in house to ensure all of our clients' work is delivered to the highest technical standard.
---
---
Integration with your existing software
We hate double handling data, and inefficient workflow processes. So we build complex integrations between our clients ecommerce solution and 3rd party inventory, POS, CRM, management and accounting software to save our clients' valuable administration time. We have integrated our ecommerce solution with Xero, Vend, Unleashed, Sugar CRM, Accredo, MyDesktop plus many many more.
---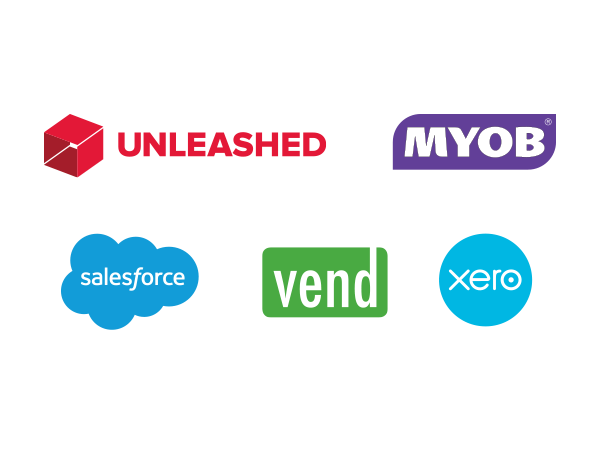 You own the website we design and develop for you 100%. You aren't tied to us in any way.
We design to compliant coding standards and a thorough testing process, meaning your website is extremely secure.
All our websites allow you to manage content yourself if required. Our CMS is easy to use and designed for your needs.
We offer ongoing service and maintenance of all our builds as needed. We are here whenever you need us.