---
Custom web design that will grow your business
We don't use templates, we design beautiful and intuitive websites specifically for our clients' business needs. We take the time to learn about your business, your market and your requirements so we can implement a solution that will grow your business in a meaningful way.
---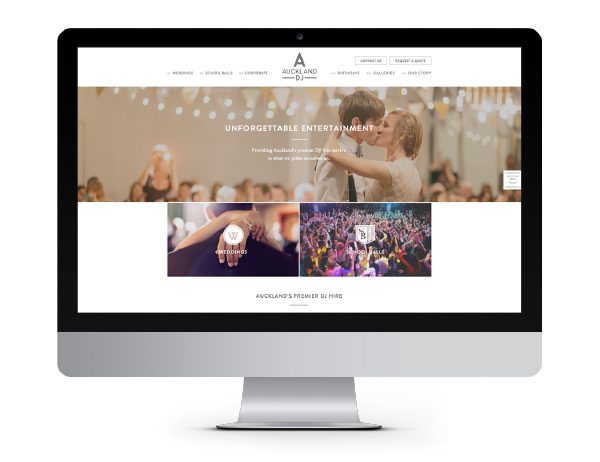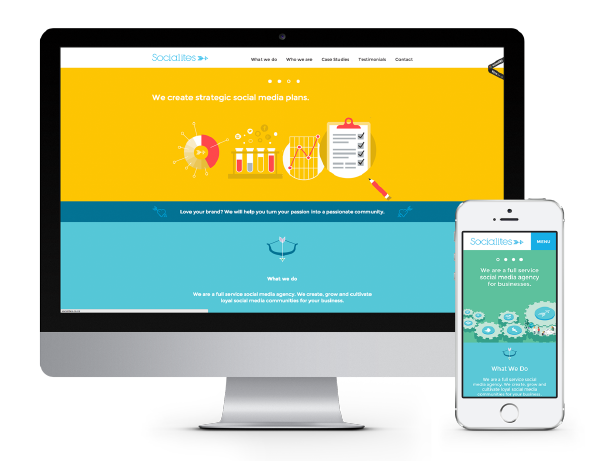 ---
A beautiful website with advanced functionality
We're known for our award-winning website design work, but beautiful design is nothing without robust, secure code and intuitive functionality. We understand that form and function need each other, all of our websites are put together with specialist front end and server side developers, who work in house to ensure all of our clients' work is delivered to the highest technical standard.
---
---
Optimized for desktop, mobile and tablet devices
Mobile traffic exceeded desktop traffic in 2014 – having a website that's consistent across all devices is not optional for businesses anymore. We design responsive websites that scale and resize to give users a consistently perfect experience across all modern devices, whether that is your iPhone, an Android tablet or your old Windows XP computer.
---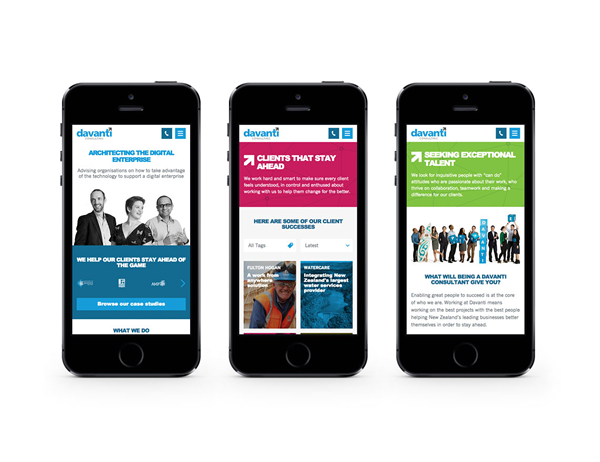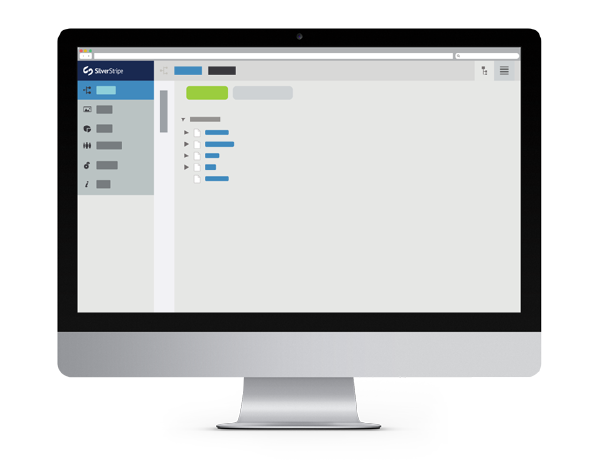 ---
Powerful content management
We understand the need to manage your website in-house, so all of our websites are backed with a powerful, intuitive CMS designed specifically for your needs. It is designed on the opensource software WordPress, meaning you own what we create. No monthly licensing fees and you aren't tied to us forever, your website can be managed by any knowledgeable PHP developer.
---
You own the website we design and develop for you 100%. You aren't tied to us in any way.
We design to compliant coding standards and a thorough testing process, meaning your website is extremely secure.
All our websites allow you to manage content yourself if required. Our CMS is easy to use and designed for your needs.
We offer ongoing service and maintenance of all our builds as needed. We are here whenever you need us.