Y Car Rental
WEBSITE DESIGN & DEVELOPMENT
The Client

US Storage Rongda is an international logistics company that help new e-commerce companies internationalize their business. They came to SP Studio with a vision of a user-friendly and aesthetically pleasing website to promote their brand to local and global customers.
The Solution

US Storage Ronda needs an online presence to inform and promote its services. We created a sleek and easy-to-use informative website that introduces the services with heavy graphics. The online platform also allows online-chat and user registration so that the web centralizes the information and automates manual processes.
Client managed content
With this new website, US Storage Rongda needed maximum flexibility to edit their own content to ensure they limit the spending with ongoing website maintenance. Using the WordPress platform, SP Studio customized a powerful content management system that allows them to update products, news posts, tips & tricks all in-house without assistance from SP Studio.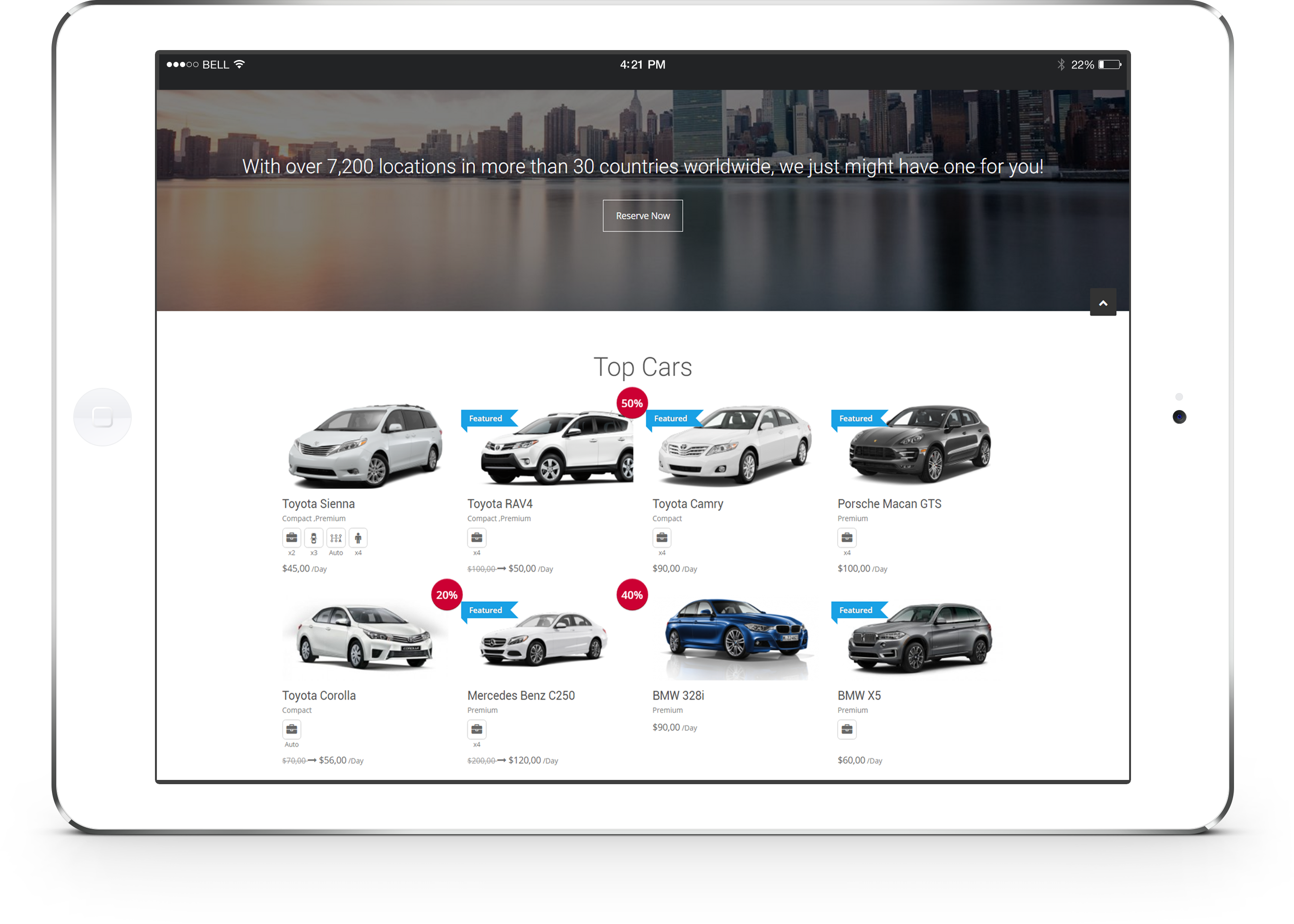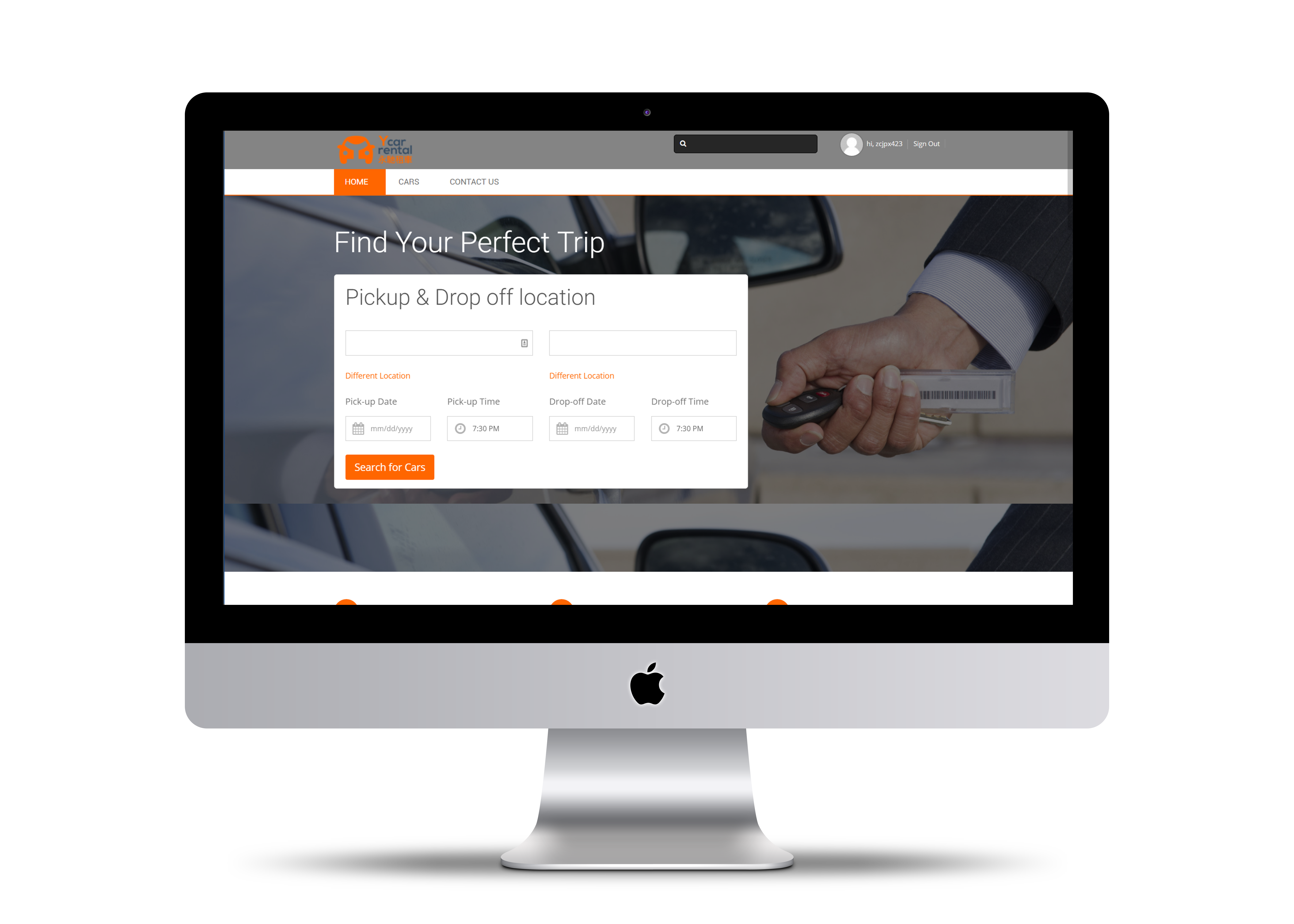 Modernized customer service
SP Studio integrated live chat functionality to enable US Storage Rongda to offer industry leading customer service, even via a digital retail front. All customer service representatives are experienced users of services that they are selling. They help their target audience navigate the e-commerce and international shipping world because, ultimately, they have had the same experiences.